The Enlightened Life Module
Yoga Teacher Training
Ambassador Yoga Teacher Training is intended for spirited individuals with a passion for yoga and a thirst for living a balanced life.
This 200 Hour training hours has been divided into four modules (50 Hours each), which contain all the fundamental elements required for your certification and registration with Yoga Alliance as a Registered Yoga Teacher 200 (RYT 200).
You can download your Training Manuals for this Module here and complete 10 Hours of Training at your own pace.
Your Certificate for 10 Hours of your training will be issued online at the successful completion of this 10 Hour Self-Paced training. Show the Certificate to your Trainer to let them know you have completed this portion of the Enlightened Life Module.  
10 Hour Self-Paced Curriculum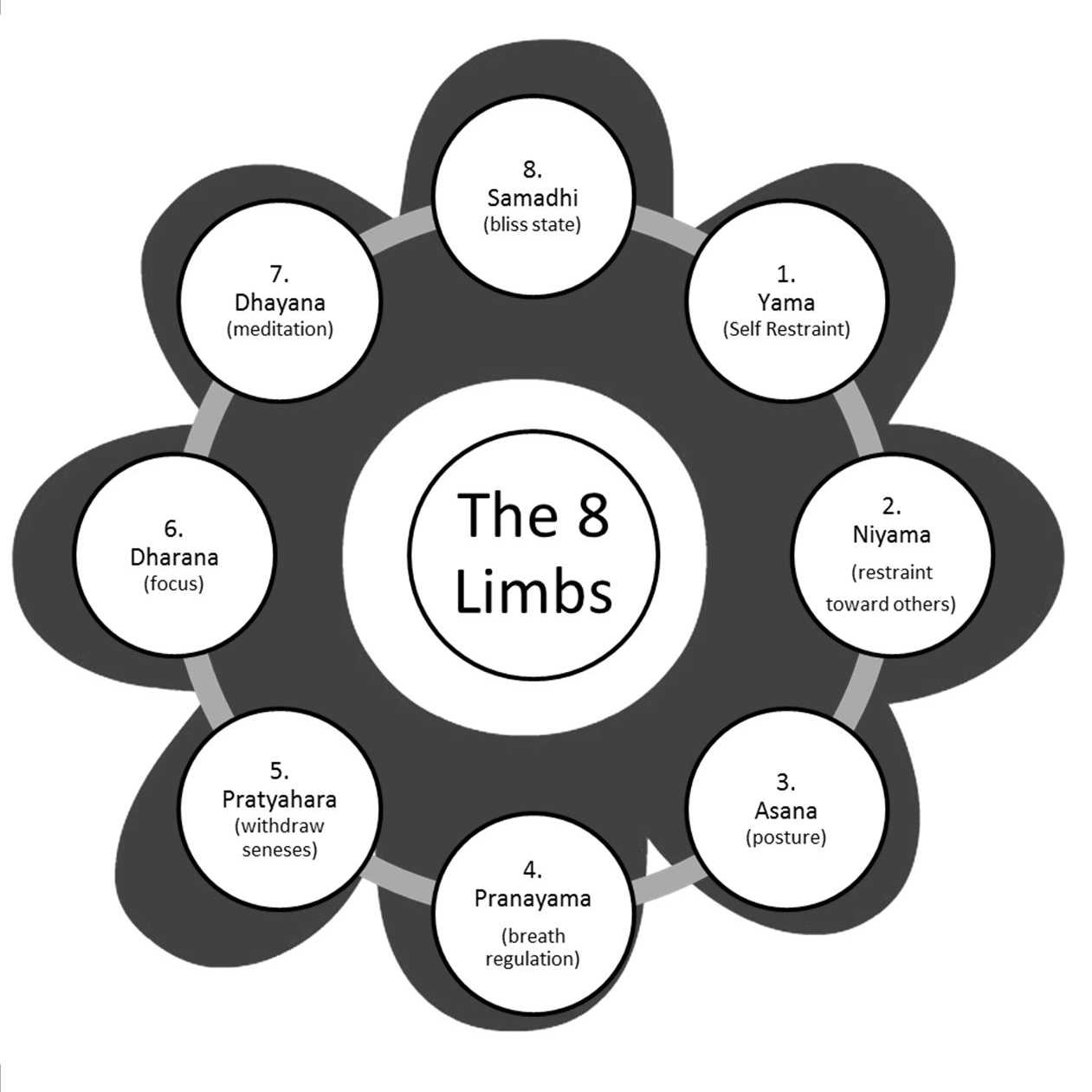 The Yamas and Niyamas
Explore the wisdom of a Yogic lifestyle through the Yamas and Niyamas, commonly called the do's and don'ts of yoga.
These insights form the foundation of the Eight Limb Path, a series of yoga philosophies that provide useful guidelines to ground, inspire and enlighten you. The Yoga Sutras of Patanjali will also serve as a reference to assist you in threading the truths of these ancient teachings into your modern life.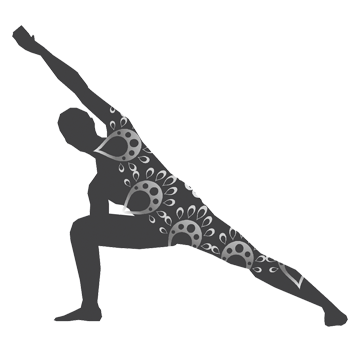 Yoga Poses for Every Body
You'll look at 11 yoga poses as experienced by 5 models, each practicing taking care of their particular needs.
You'll be led through teaching the posture looking at anatomy, physiology, and biomechanics, You'll also explore variations, modification, and alternatives and learn what to watch out for when you teach this pose.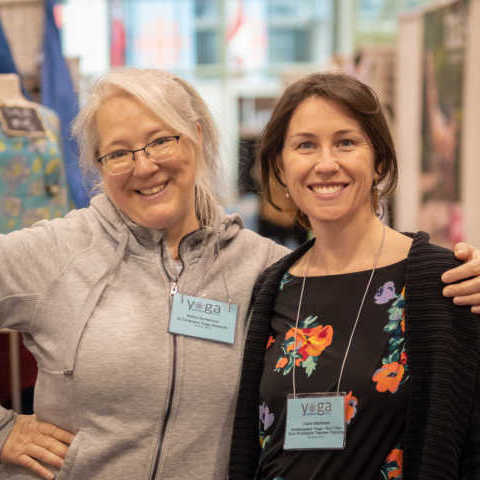 Trainers: Aruna and Claire
The founders of Ambassador Yoga, Claire and Aruna bring a combined 40 years of yoga practice and teaching experience to this online training.
Come join in their candid conversations about these important aspects of becoming a yoga teacher.